As our company continues to grow, we look for new ways to give back to the community that has given us so much. Panda Cares' mission is to make the tabletop industry and the world a better place. Here are a few things we are up to, but this isn't the end of the story.
Since 2020, we have had an internal team dedicated to our sustainability efforts. In 2022, we will continue to develop alternatives to single-use plastics, plastic inserts, and shipping materials. Currently, we offer FSC-certified paper and wood products, and our printing presses use soy-based inks. We also provide various eco-friendly packaging options, such as wafer seals and full-box printed craft paper as an alternative to shrink wrap.
2021 marked the beginning of our commitment to promote sustainability efforts beyond manufacturing. We pledge to promote such enterprises, like One Tree Planted, to help worldwide sustainability and biodiversity to create a more comprehensive solution. Our sustainability journey is only beginning, and we look forward to continuing it with you. Read more about our environmental commitments here.

Diversity, Equity, & Inclusion
The tabletop industry includes people of various races, sexual orientations, ages, nationalities, religions, cultural backgrounds, and abilities. Panda respects and openly welcomes these diversities. We pledge to always conduct ourselves with understanding and respect towards everyone. In early 2021, all of our North American and European team members, from our CEO to the most recent hires, participated in DEI training with Levi Baer from Equity for Humans. We plan to continue educating ourselves through future training and listening to our community.
Similarly, Panda recognizes our responsibility to amplify under-represented groups in our community. Having our team better represent the community (and society) as a whole is one way we can help. During our most recent hiring round, we specifically reached out to under-represented groups in tabletop gaming, including women, LGBTQ+, and people of color groups. This resulted in a 12% increase in applications from under-represented groups compared to the last hiring round in 2018. In the future, we will continue our outreach efforts to increase the percentage of applicants that come from underrepresented groups in tabletop gaming.
At Panda, we believe that games bring people to the table and cultivate community. Racism, bigotry, and oppression do not belong in any community, as expressed in our statement on anti-Asian violence and our affirmation that Black lives matter.
We also believe that we have a responsibility to be a force for good. During the early days of the 2020 COVID-19 pandemic, we used our manufacturing network to obtain facemasks for healthcare workers in need when supplies were scarce in the US and Canada. Since events in 2020, we have made charitable donations to the World Health Organization and Black Lives Matter.
Giant pandas, a national symbol of China (and the namesake of our company, of course), are still a vulnerable species—with around 1800 in the wild. We are proud to support World Wildlife Fund as they work to protect the future of these treasured animals and the diverse life on our planet.
Other charities and organizations we have supported include Oaks and Spokes, OPAWL, Cincinnati Animal CARE, Human Rights Campaign, The Ehlers-Danlos Society, Doctors Without Borders, Downtown Eastside Women's Centre, and David Suzuki Foundation.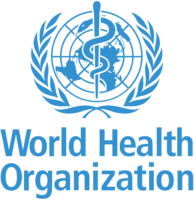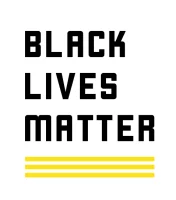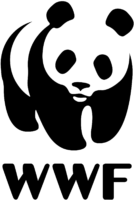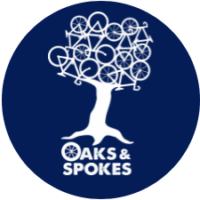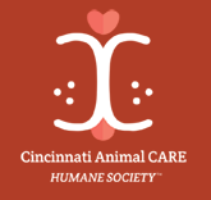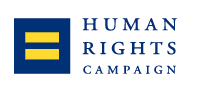 Tabletop Industry Support
As gamers ourselves, Panda is committed to the growth of the tabletop games industry. Our sponsorship philosophy is not just to have our logo on a banner or a program but get actively involved through the use of our toolkits, guidebooks, and live events hosted by our team. We love supporting and providing resources to designers and publishers, whether they decide to manufacture with Panda or not. Panda has proudly sponsored various conventions like UnPub, Terminal City, WashingCon, and Protospiel events in the US and UK. Conventions are not the only place we have contributed; assisting educators in high school and university courses has been a priority, too. We also manufacture trophies for the annual Dice Tower Awards and the EuropeMasters gaming competition held every year at Essen SPIEL. If you attend, you may see a Panda team competing as well!

Are you interested in requesting a sponsorship? Let us know how you'd like to partner with us here.