Panda Game Manufacturing is a world-renowned tabletop game manufacturer. Our focus is on industry-leading component quality paired with best-in-class service, and we have produced thousands of tabletop game titles for clients around the world.
Panda is a global company founded in Vancouver, Canada in 2007. Our international team members (we call them Pandas!) work remotely from home offices in the USA, Canada, Europe, and Hong Kong. Panda's worldwide presence makes it easy for us to match you with a Panda in or near your time zone. Panda's primary manufacturing facility is located in Shenzhen, China, where our world-class manufacturing team handles all your printing and most production needs. Our in-house Quality Control team ensures that your game's production meets our exacting standards and oversees your game every step of the way. We're so confident in our Quality Control that we guarantee a defect-free rate of over 99% and back up that promise by providing additional replacement parts caused by defects to clients free of charge.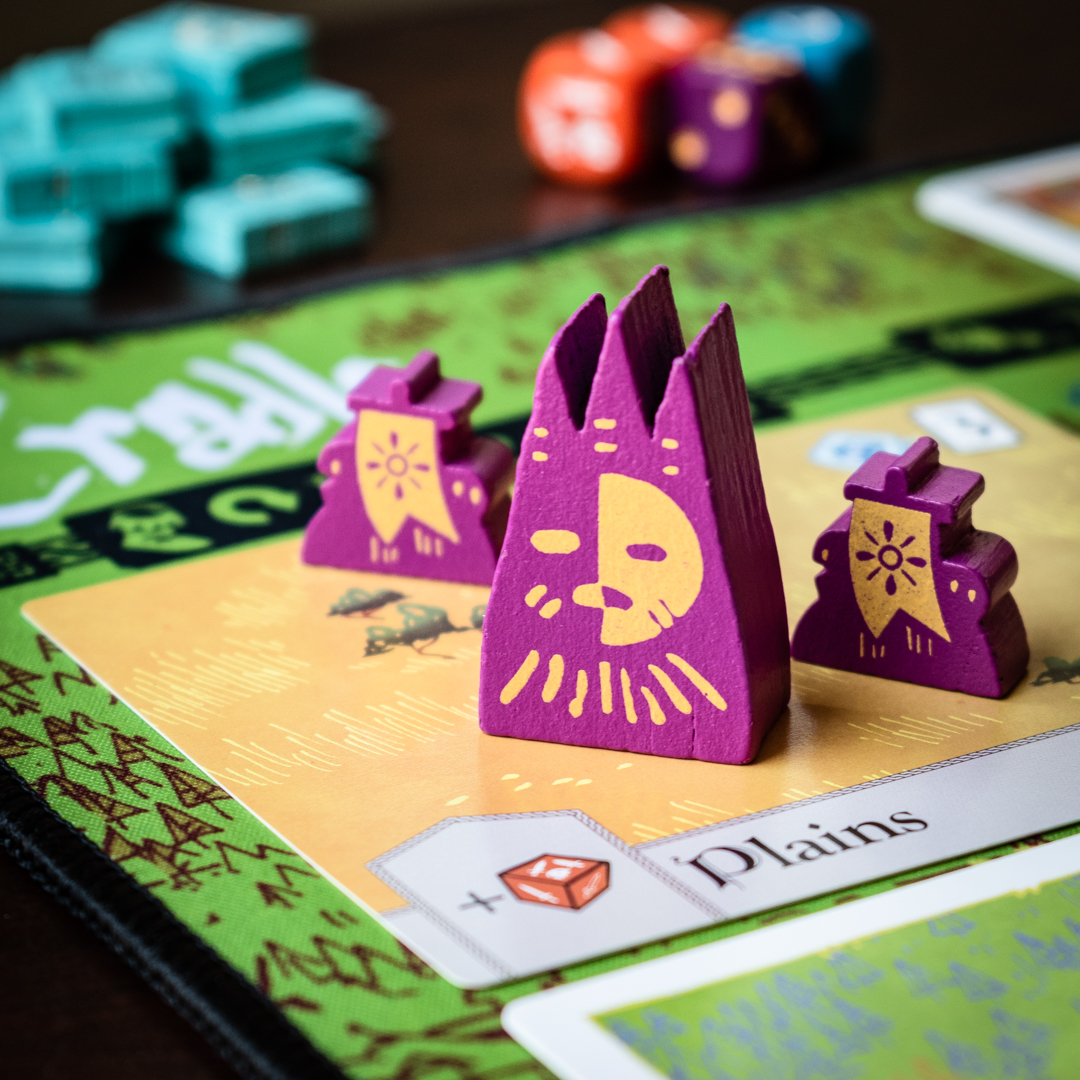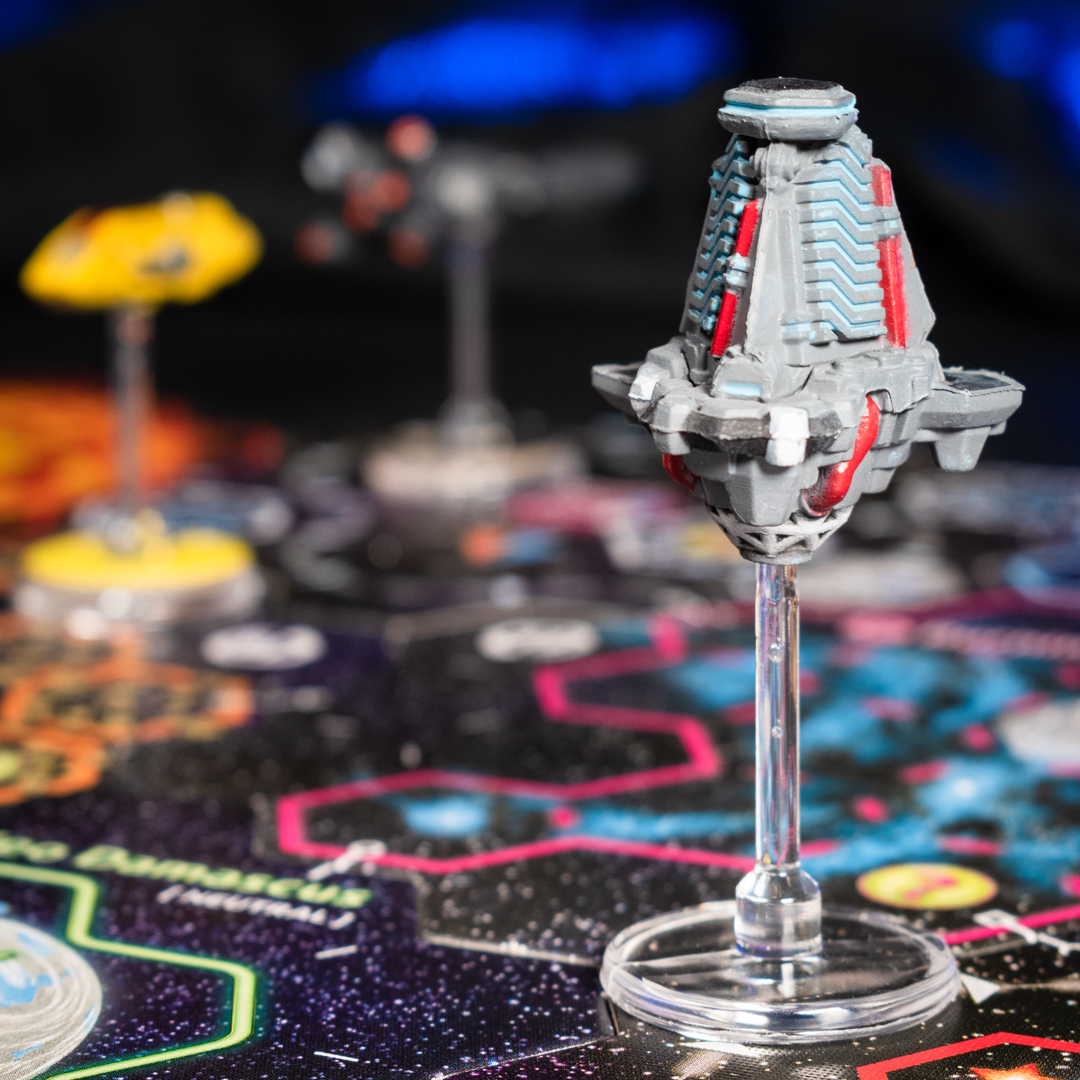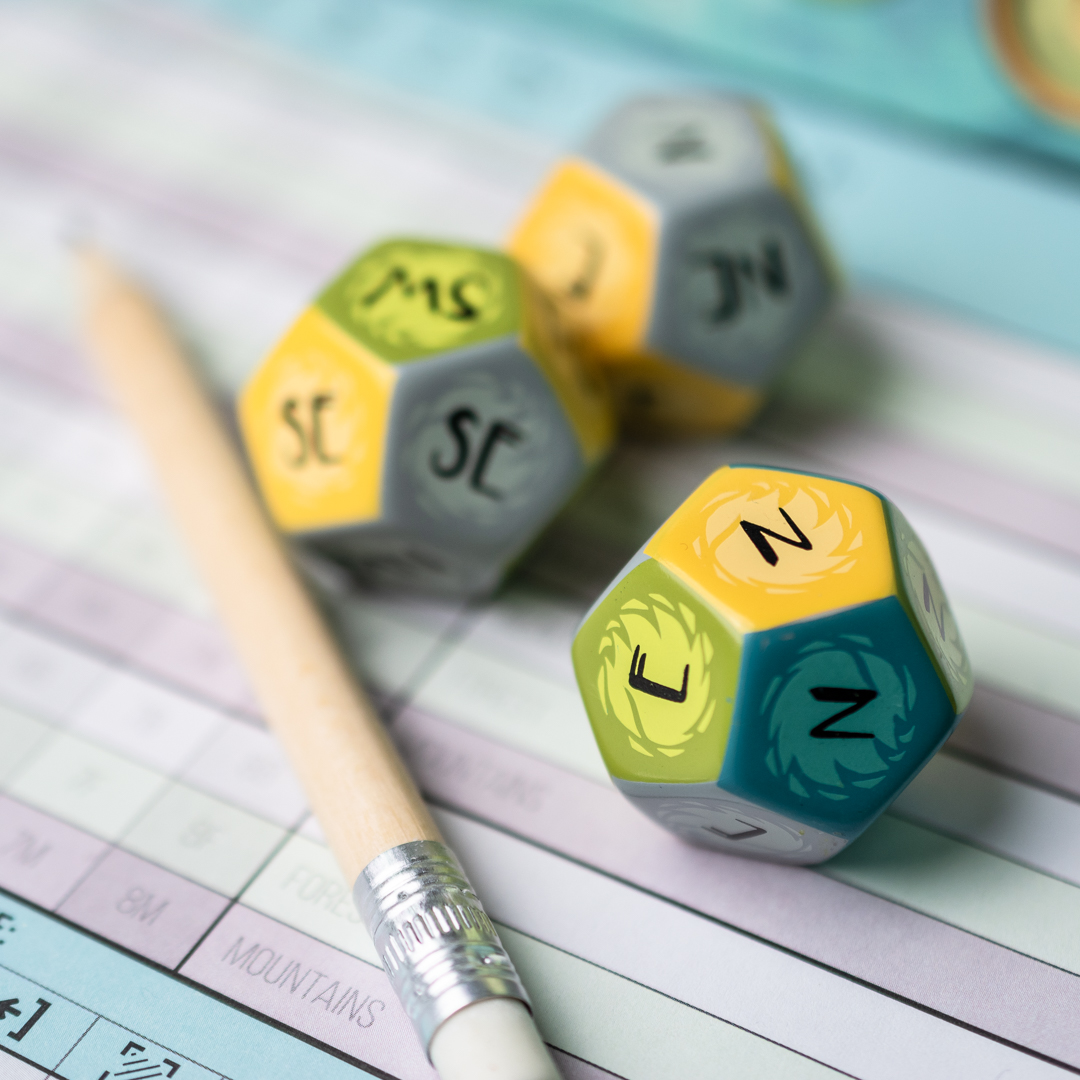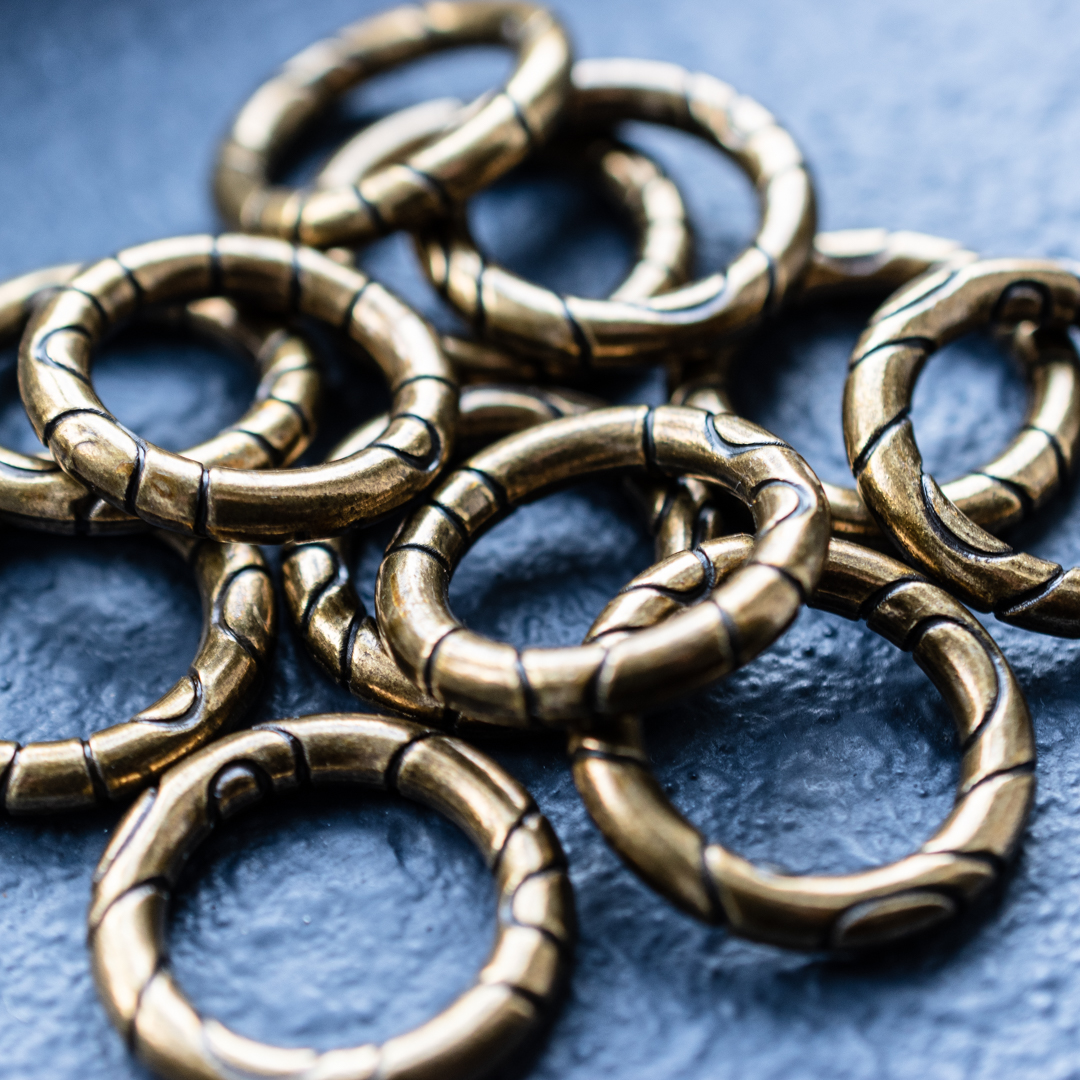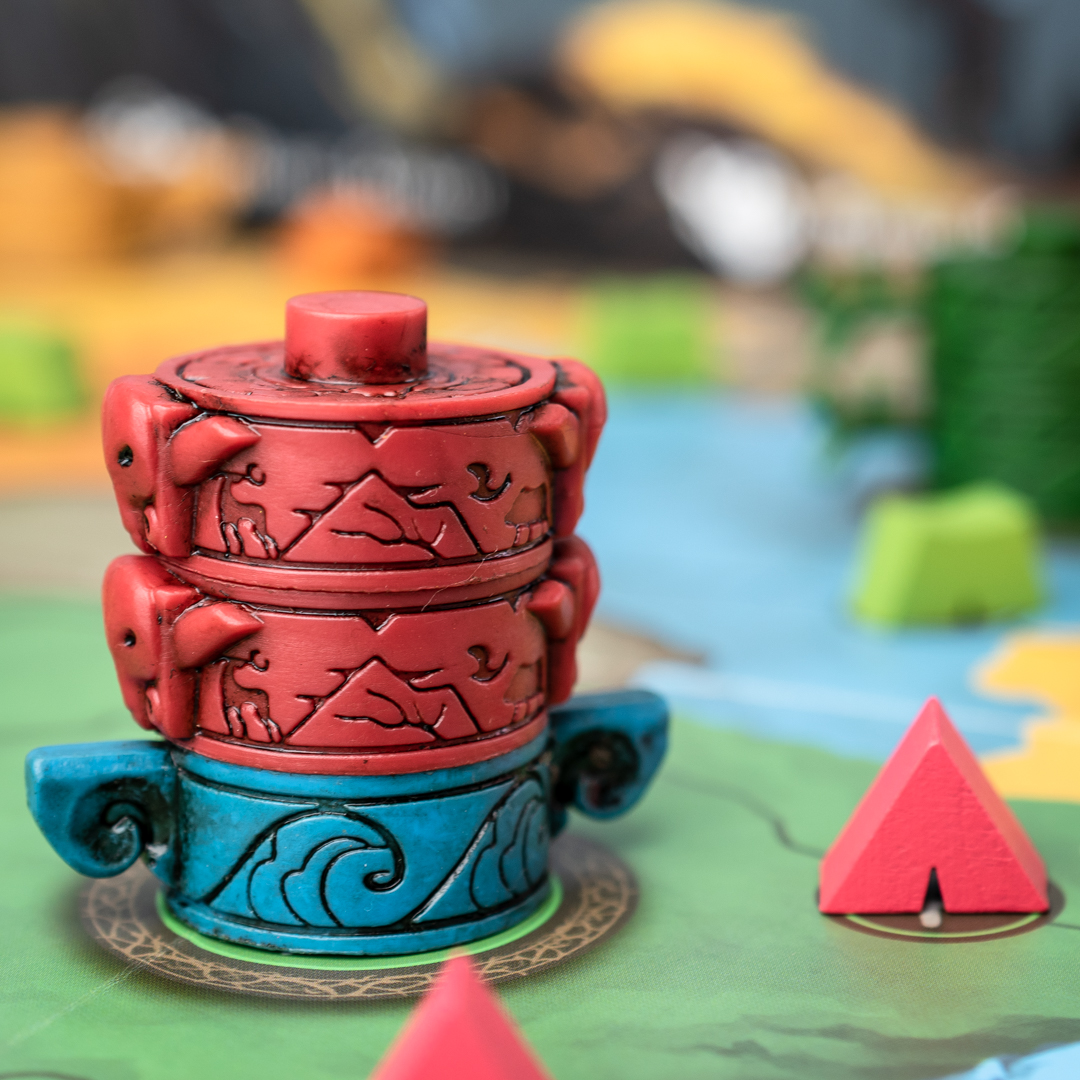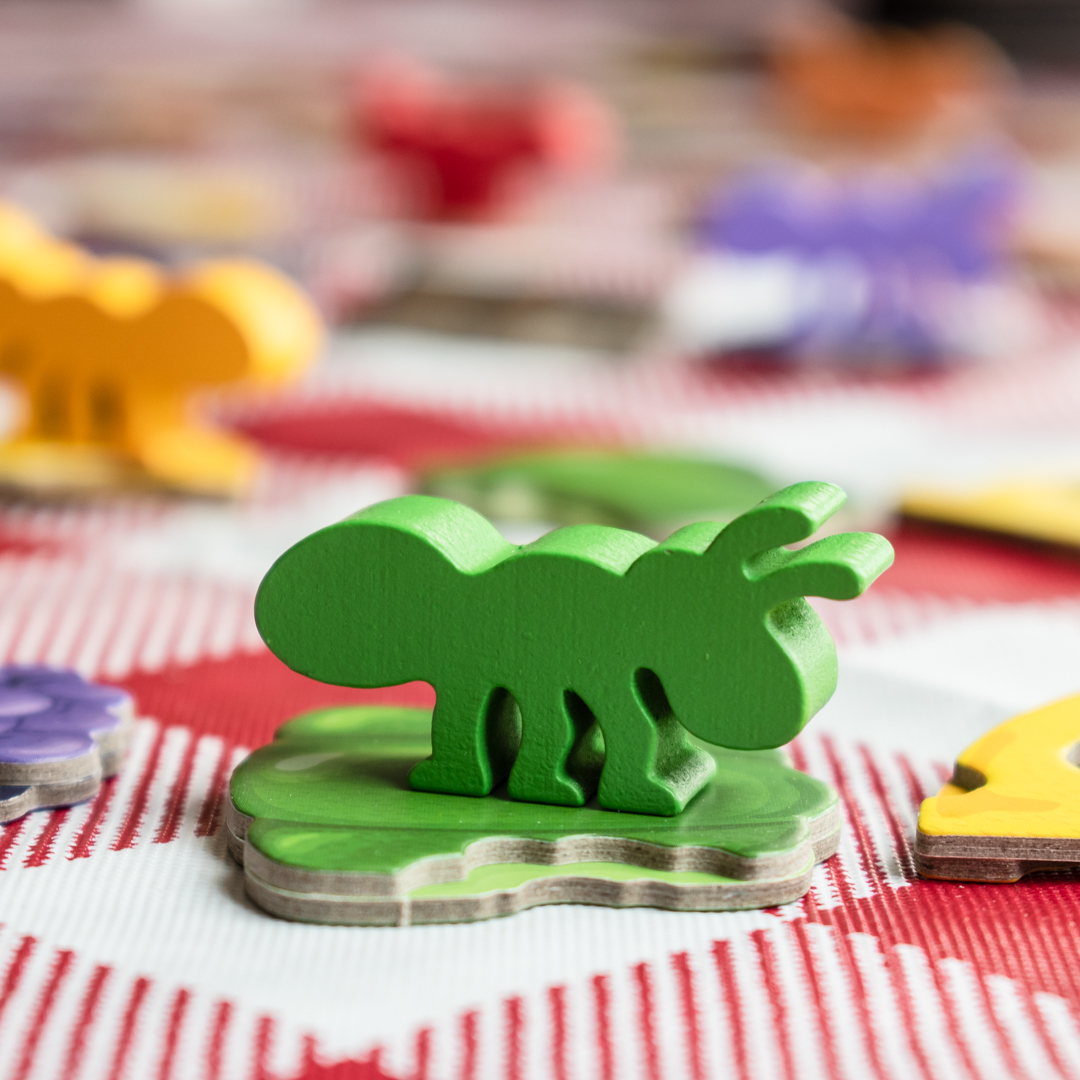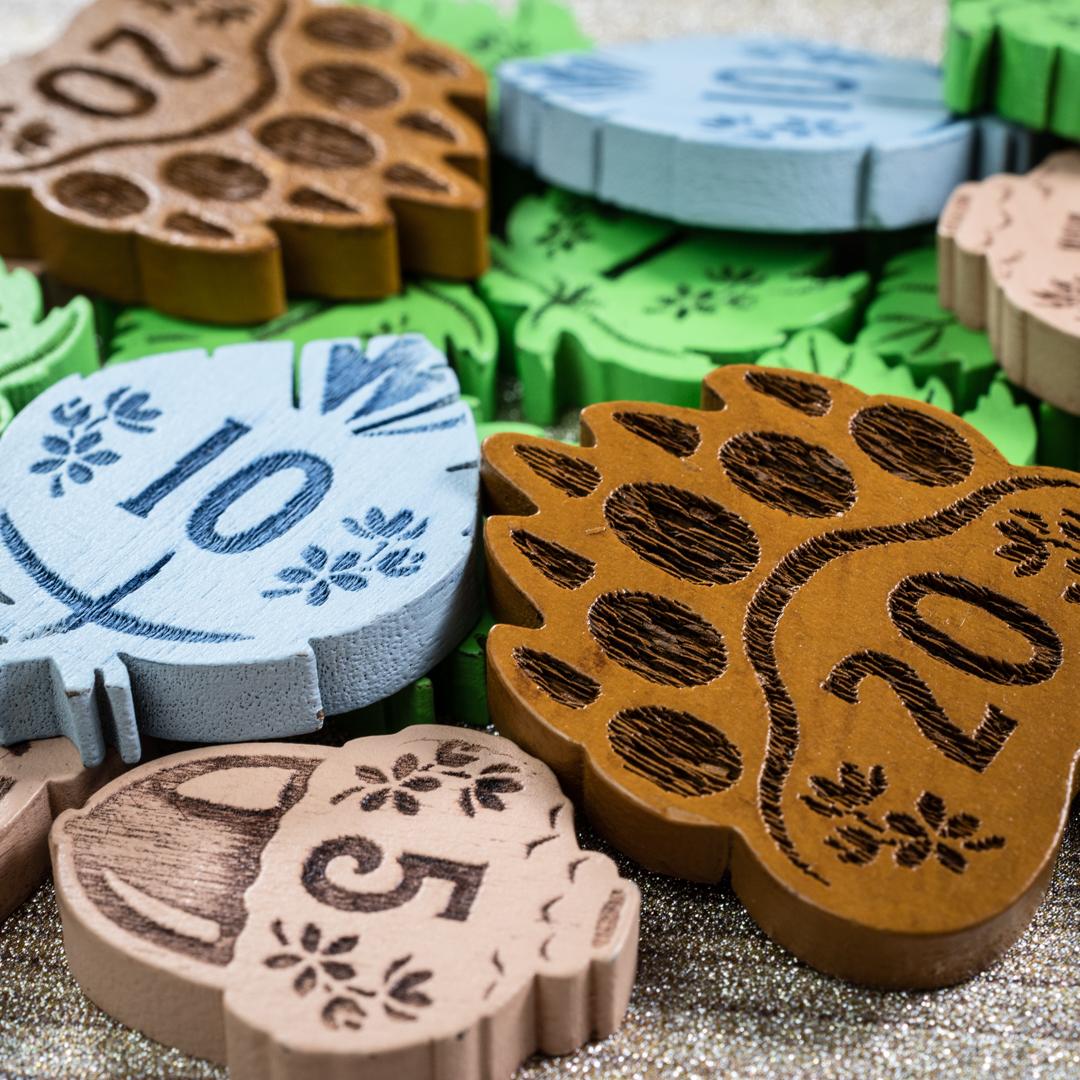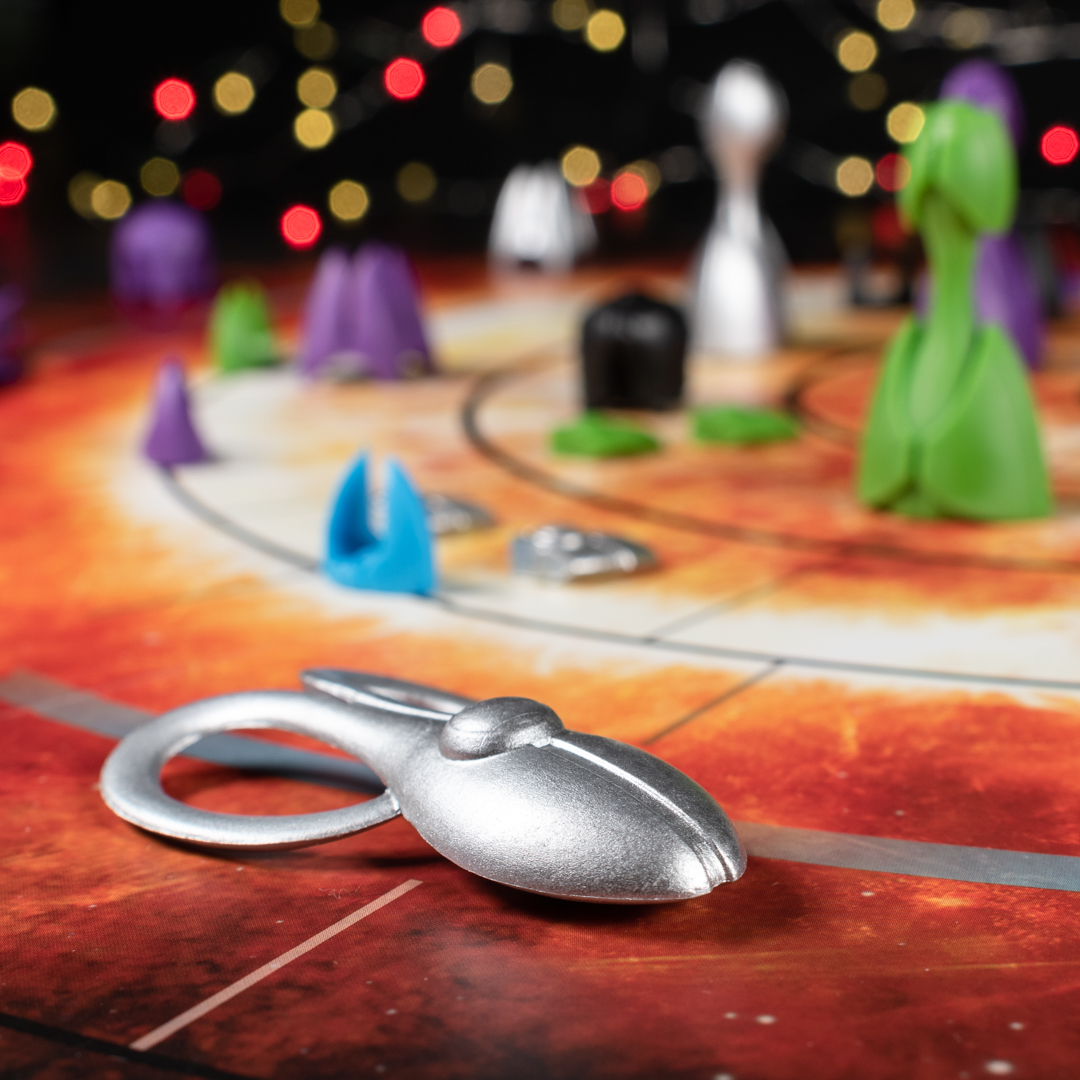 Our passion is making high-quality games and forging meaningful relationships along the way.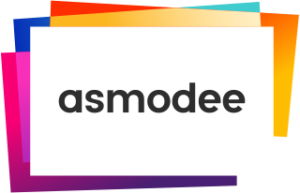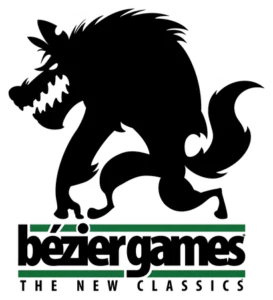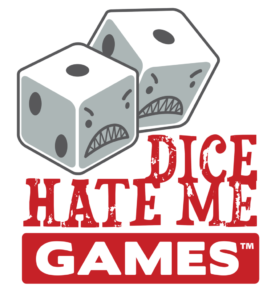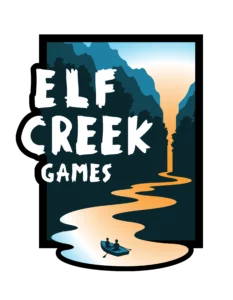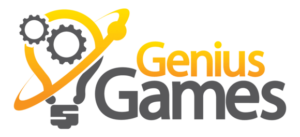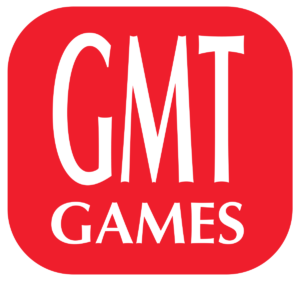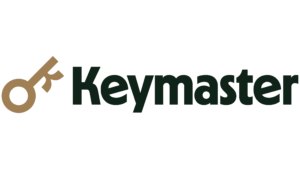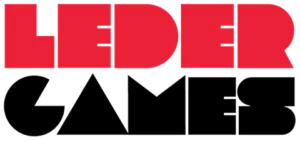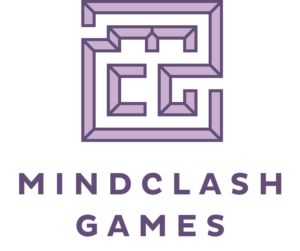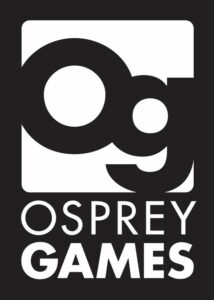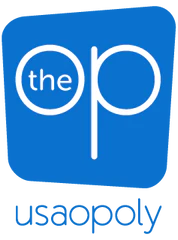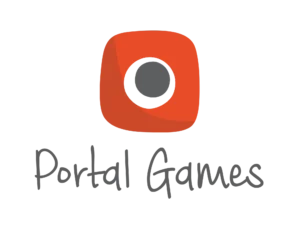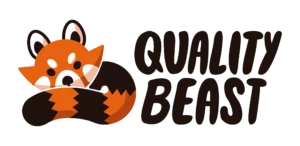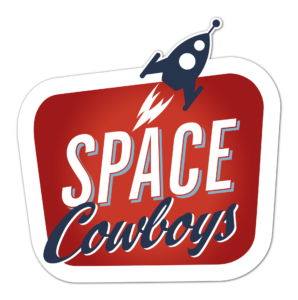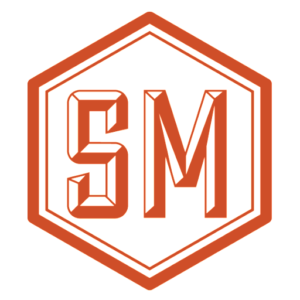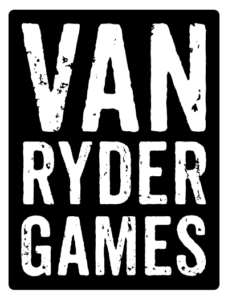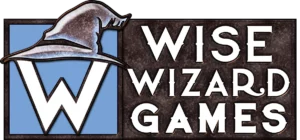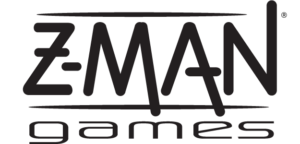 Panda's clients range from award-winning publishers to independent game designers. Whether it's a simple card game or an elaborate board game, Panda turns our clients' concepts into reality. Our customers come to us because Panda focuses on high-quality production, excellent customer service, and committed involvement to the board game community. Panda leads the industry in component quality and we pride ourselves on pushing the limits of what can be included in a board game. That dedication often leads us to take on challenges that move the industry forward.
All of Panda's employees are gamers themselves and we do our best to help shape and develop the board game community. We regularly attend North American and international conventions, where we maintain and extend our worldwide network of potential partners, keep up on industry trends and – oh yes – play games! We also have extensive experience with crowdfunding and are accustomed to its unique challenges and opportunities. Panda is committed to providing unsurpassed customer service, and you will find that our team speaks both English and Gamer fluently. Our passion is making high quality games and forging meaningful relationships along the way. It's why Panda's stated mission is, "to produce (and play!) the best board games in the business."
A Sample List of Our Clients
#
9th Level Games
A
Amigo Spiel + Freizeit GmbH
Asmodee
Asterion Press
B
Bézier Games
Boardcubator
BoardGameTables.com
C
Capstone Games
Clever Mojo Games
CrossCut Games
D
Daily Magic Games
Devious Devices
Devious Weasel Games
Dice Hate Me Games
Draco Studios
E
Eagle-Gryphon Games
El Dorado Games
Elf Creek Games
Engames
Euphoria Miniatures
F
Far Off Games
Feuerland Spiele
Fight in a Box
Filosofia Éditions
Formal Ferret Games
Fukuroudou
G
Gamelyn Games
Garphill Games
GateOnGames
Genius Games
GMT Games
Grand Trunk Games
Gray Wolf Games
Greater Than Games
Griggling Games, Inc.
H
Hall or Nothing Productions
homestarrunner.com
I
IV Studio
J
JackBro Playful Creation
K
Karma Games
Keymaster
L
Laboratory H
Lautapelit.fi
Leder Games
M
Magpie Games
Mantic Games
Mariucci J Designs
Meromorph Games
Mindclash Games
Minion Games
Mirror Box Games
Modiphious Entertainment
Mondo Games
Mythic Games
N
Nauvoo Games
Ndemic Creations
Necromolds LLC
Nerdvana Studios
O
Odd Bird Games
The OP
Osprey Games
OuiSi Inc.
P
Pandasaurus Games
Parallel Games
Pearl Games
Perplext
Pillbox Games
Plaid Hat Games
Pleasant Company Games
Portal Games
PvP Geeks Srl
Q
Quality Beast
R
R2i Games
Red Raven Games
Restoration Games
Riot Games
S
Serious Poulp
Sierra Madre Games
Snowdale Design
Space Cowboys
Stonemaier Games
Stop, Drop and Roll Games
Story Machine Games
Storybrewers Roleplaying
T
Tarancon Board Games
Tasty Minstrel Games
Thundergryph Games
Thunderworks Games
Trick or Treat Studios
Tuesday Knight Games
Two19
Two Lanterns Games
U
UBO Fun & Learn
V
Van Ryder Games
W
Wehrlegig Games
Weltflucht Verlag
Wize Wizard Games
Wonderment Games
Z
Z-Man Games