Michael and Richard Lee are brothers, both born in Canada, though they spent 3 years of their childhood growing up in Beijing.
Their relatives from Canada would regularly send them board games like Fireball Island and Hero Quest. They eventually moved back to Canada just before middle school and got into D&D and more board games.
They had enduring ties to China through their father, who was born in Hong Kong, and their mother, who was born in Taiwan.
Michael dreamed of starting a company with Richard since they were children. As the president of his business school's student association, he founded Canada's first national student entrepreneurship conference and business plan competition in 2002.
Michael and Richard identified a need for high-quality, competitively priced board game manufacturing and travelled to China in 2006 and 2007 to establish contacts in the printing industry.
Panda was officially born in 2007. The first game Panda produced was Galactic Emperor by CrossCut Games.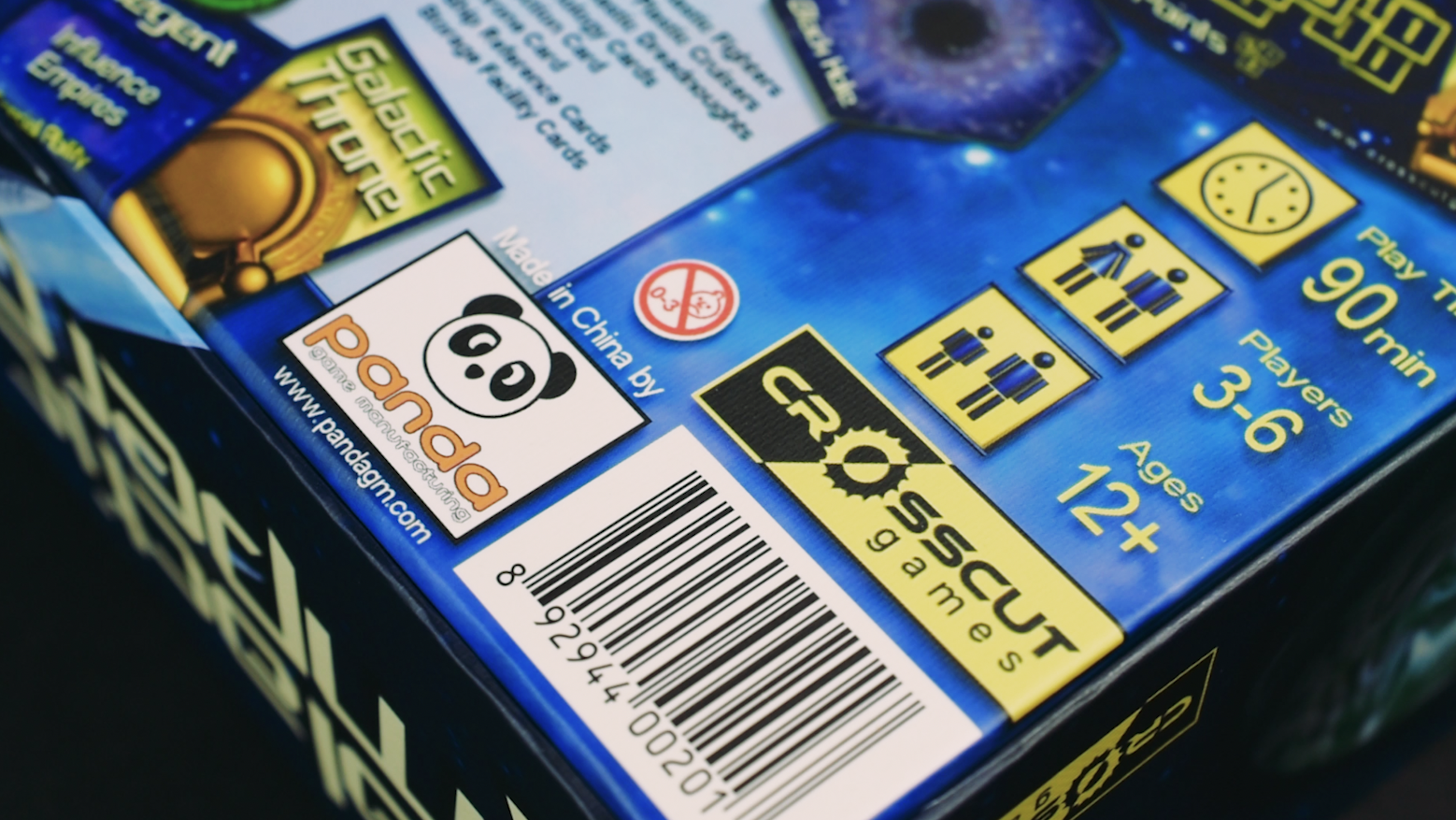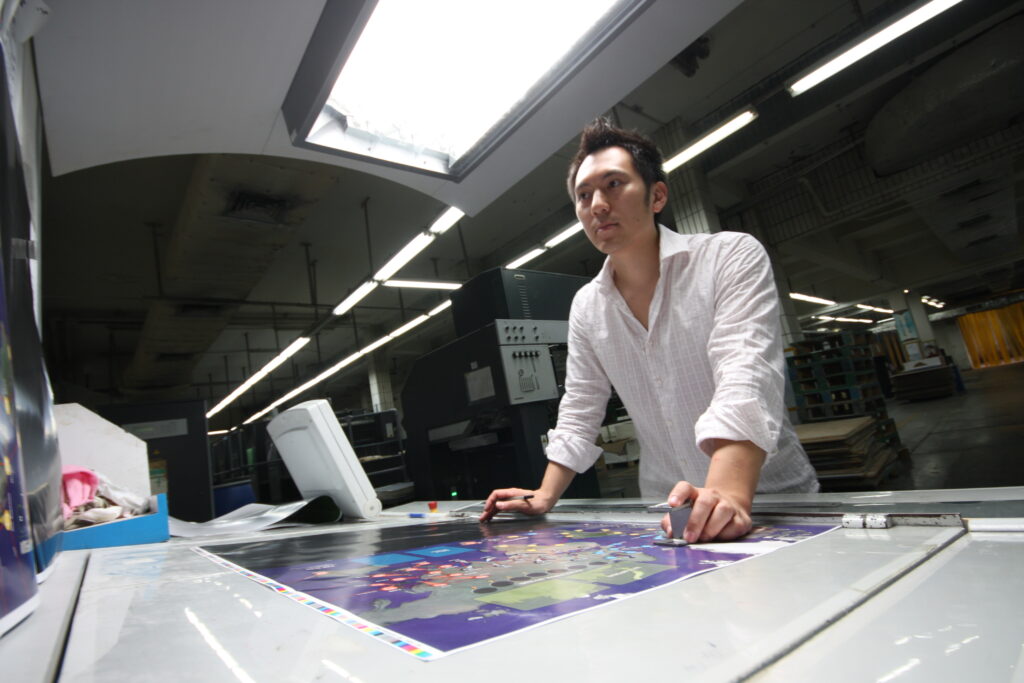 Shortly thereafter, Panda manufactured Pandemic, which put Panda on the map as a trustworthy and high quality board game manufacturer. In addition, manufacturing Pandemic in a multitude of languages took Panda from a company with only North American clients to a company with a truly global client base.
Richard went to school at Amherst College and returned to Vancouver to work in consulting before eventually joining forces with Michael in 2008. Panda continued to grow from 2008-2011, producing games such as Ultimate Werewolf, Summoner Wars, Terra Mystica, Eclipse, and scores of others.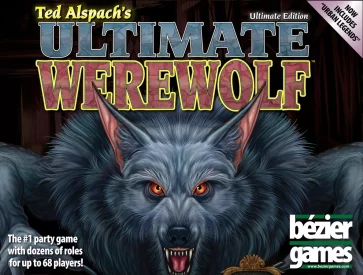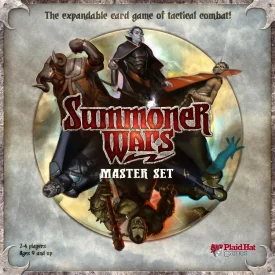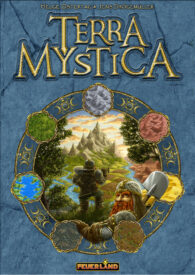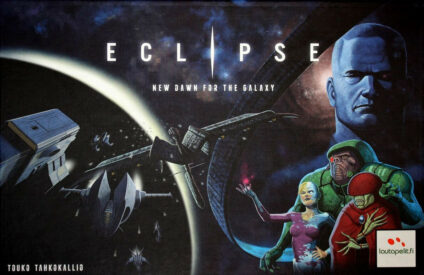 In 2011, Panda hired its first western employee, Chris Matthew.
The rise of Kickstarter brought an opportunity to manufacture games for independent designers and publishers. By offering a minimum order quantity lower than other manufacturers, Panda provided the advantages of high quality mass production to this burgeoning area of the board game industry. By producing Kickstarter-funded games such as Viticulture, Alien Frontiers, Xia: Legends of a Drift System, and hundreds of others, Panda developed a thriving customer base with a level of innovation that the industry had not seen before.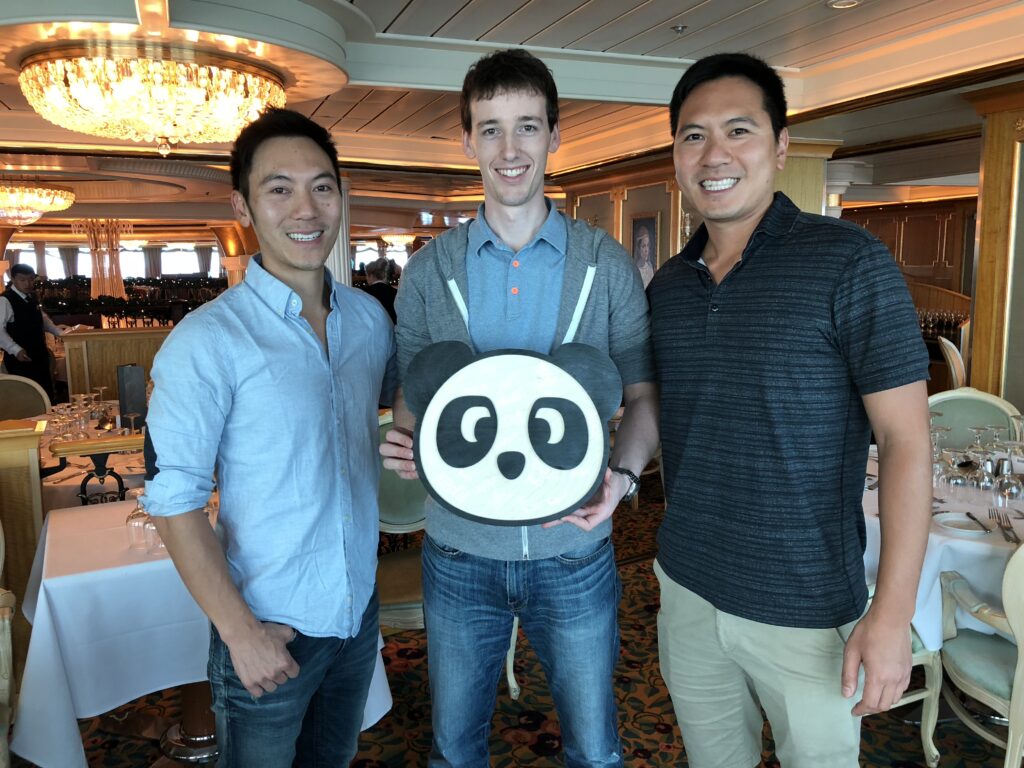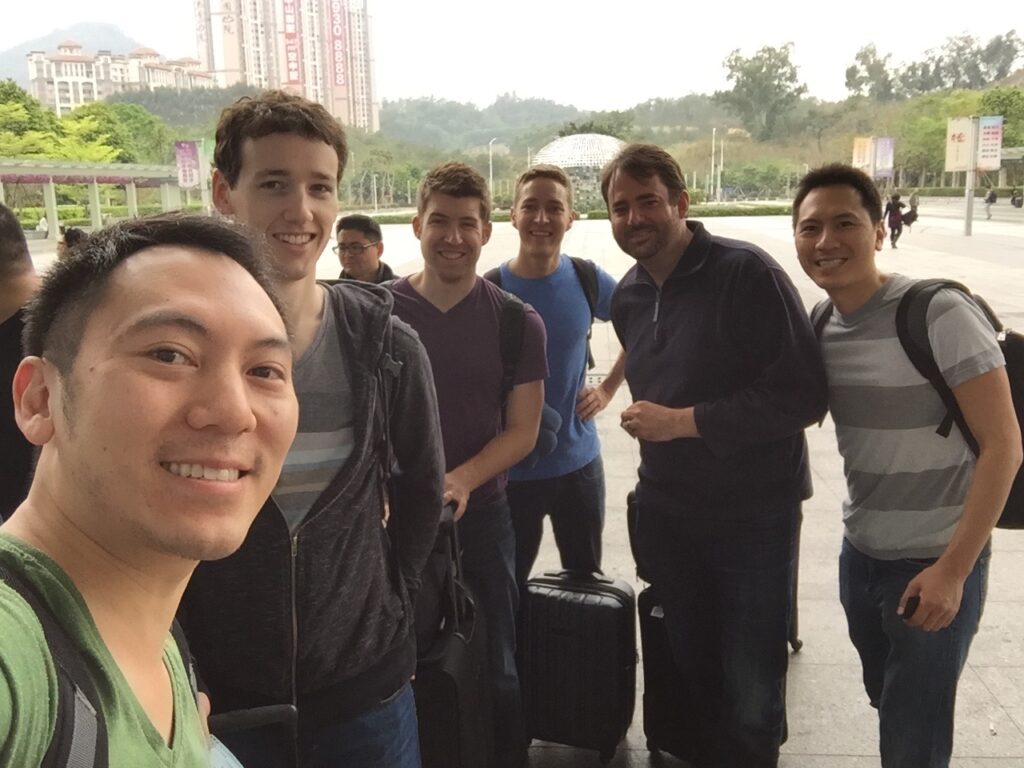 From 2011-2015, Panda continued to gain a reputation as a high-quality, reputable manufacturer. Panda's growth accelerated during these years, expanding both the scope of its manufacturing capabilities as well as its full-time North American and Asian staff.
David Lee, Michael and Richard's father, joined the company full time as CFO and President of Asian operations after over 25 years of experience in international banking and consulting in China.
In 2016, Panda moved into a new factory, more than tripling its old capacity.
Panda continued to hire new staff, including a full-time plastic, dice, and wood engineer.
Panda established a North American Prepress team, cutting down on communication time and giving clients access to specialists who can guide them through the Design Verification process. This team allows Panda to bring a whole new level to their customer service.
Panda produced "Mechs vs Minions", a seminal game in modern board game manufacturing ingenuity and capabilities, as well as Scythe, Gaia Project, Clans of Caledonia, Anachrony, The Castles of Mad King Ludwig, Chartersone, Wasteland Express Delivery Service, The 7th Continent, and thousands of others.
After fifteen years, Panda has produced over 10,000,000 individual games. Panda continues to expand its expertise, capabilities, partnerships and capacity, and looks forward to a future full of helping to make great games!