Happy Chinese New Year - The Year of the Pig!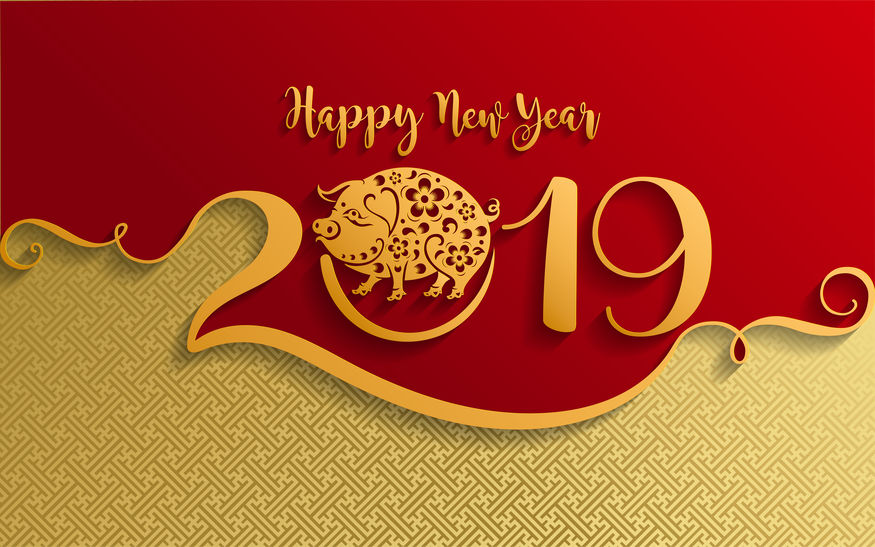 Panda will be taking a break from client facing interactions from February 2nd through February 18th for Chinese New Year. We are proud to be a company with strong ties to our team in China. We are excited to celebrate the Chinese New Year with them, arguably the most important holiday celebrated countrywide.
Historically, the New Year lasts a period of weeks, and is full of planned celebrations and time-honored traditions. The long holiday gives many people time to travel back home to spend time with their families, and often consists of eating traditional dishes, exchanging money in red envelopes for good luck, and staying up all night on New Year's Eve.
But mostly, it's a time meant for friends, family, festivals and fun. From every Panda, far and wide, Happy New Year, 新年快乐!