Celebrating Fifteen Years of Fun
Panda is turning 15 and we've got plenty to celebrate! We manufactured our first game – Galactic Emperor – in 2007 and ever since then we've been making some of the best board games in the business. Now we're sharing our celebration with you via special discounts, promotions and tools that can help you become part of our "manufactured by Panda" family!
As with so many of you, the pandemic has also been a challenging time for Panda. 18 months ago, we made one of the most difficult decisions in our company's history: we temporarily shut off our website quote tool. We did that to focus our energy on existing, loyal clients and their projects, and to provide them with our 5-star service amid historic disruptions to the shipping and supply chains. We don't regret that decision, but we do regret that we didn't have the chance to work with more of you during that time. Although we're not out of the woods yet, we're pleased to see signs that industry strains are easing. So, in honor of our 15th anniversary, it's time to open ourselves back up to all of you again!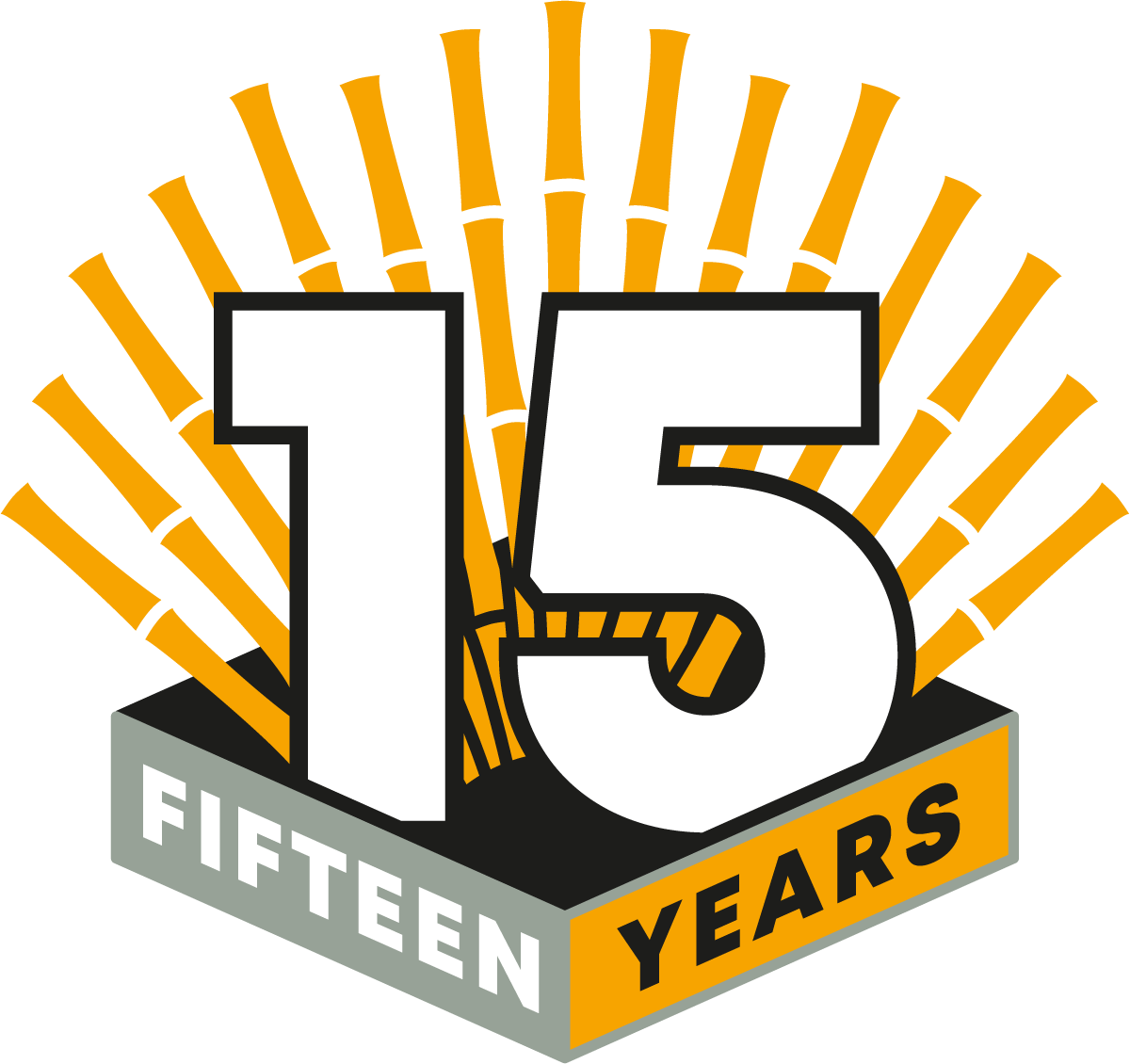 One of the ways we're celebrating is with the launch of our new, real-time price estimation tool and a completely revamped website quoting process. Click the "Get an Estimate" button below to try it out!
We hope our new website tools will make it easier for you to work with Panda. But we also know everyone appreciates a little help with the bottom line. So, until December 1st 2022, Panda is also celebrating with discounts and promotions for new (and existing) Panda clients!
First off, we all know this has been a challenging time for the industry where shipping is concerned. So, Panda is excited to extend a $1,000 shipping discount to ALL new projects from now until December 1st! Although we're calling it a shipping discount, the credit will be applied to your project no matter what your shipping plans may be.
Consider it our way of providing some relief from ongoing logistics hassles!
Finally, we've really missed working with the kind of new, independent clients that helped Panda build our business. We love our existing clients, and we'd like to find a way to make more of you! So, until December 1st, we're offering special discounts for clients who have never worked with Panda before. Depending on the size and complexity of your project you'll save $500 or more on your labor of love, and you'll find out what it's like to join the Panda club! Your Panda Project Manager can provide all the details for your specific project.
Panda is so happy to be part of this amazing industry. Although new tools, discounts, and promotions are exciting, the thing that excites us the most is the chance to work with all our amazing board game friends new and old. We hope you'll join us as we celebrate 15 years of making games and friends. You are the bamboo that keeps us going!